100% Végétale
Step-by-Step Tutorial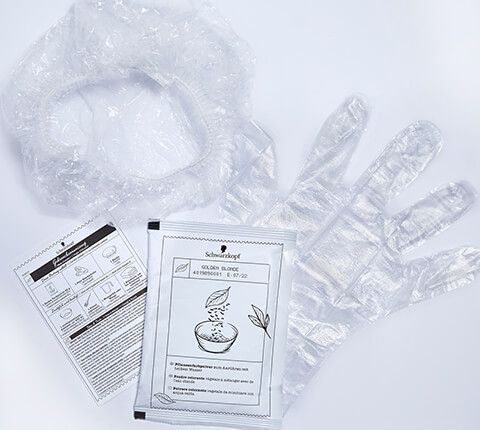 What's in the box?
1 Sachet Color Powder
1 Pair of Gloves
1 Cap
1 Instruction Leaflet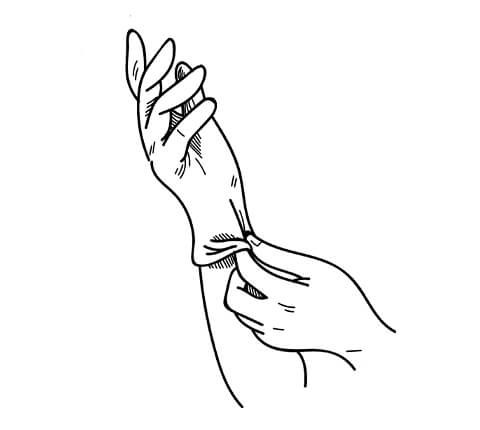 1. Wash your hair using a mild shampoo. Do not add any care or styling products. Towel dry and comb your hair evenly. Put on the provided gloves, to ensure the colour is only applied to your hair.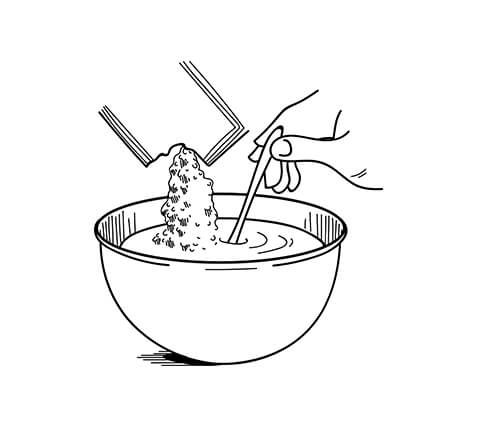 2. Pour the colour powder into a bowl, add hot water and mix well. To achieve an easy to apply, creamy consistency add water as needed (up 240ml)
3. Protect your clothing by placing a towel around your shoulders.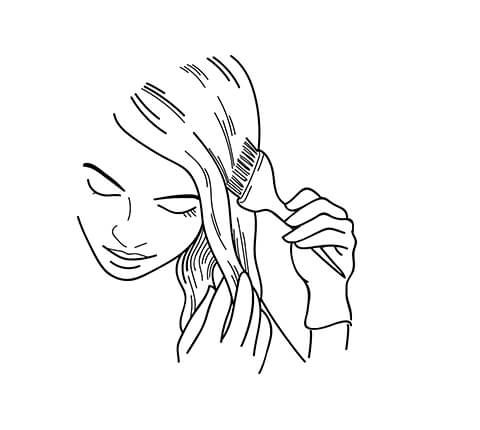 4. Using a brush or your gloved hand: Firstly apply the colour to your roots, working your way through the lengths of your hair down to your tips. Do this for each section of hair until the whole hair is covered evenly.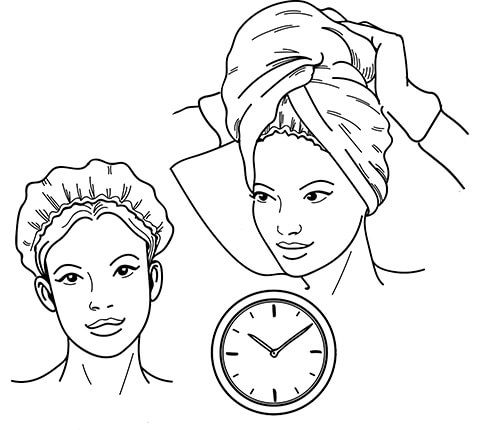 5. Cover the hair with the enclosed cap and wrap a towel round your head to keep the hair warm. For subtle colour reflexes, leave in for 30 minutes or for a more intense colour result leave in for 60 minutes.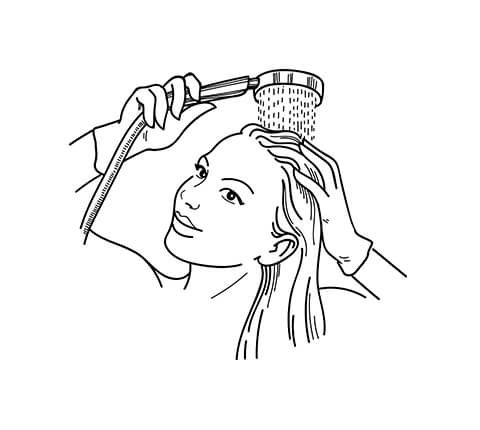 6. Put the gloves back on and rinse hair thoroughly, using only water, until water runs clear. No need for conditioner – the ultra-gentle 100% Végétale formula will leave your hair with a beautiful shine and feeling smooth.
We do not recommend using shampoo or any styling products for the next 24 hours to let the colour fully develop. The colour result from plant-based hair dyes can continue to develop for up to 48 hours after the application.