100% Végétale
Natural Ingredients
Schwarzkopf 100% Végétale is based on Ayurvedic plants & herbs. They are key components of Ayurveda and are traditionally used in India to keep the mind, body, and spirit in balance. Each of them are said to have unique benefits and superpowers and our pure formula is limited to 11 ingredients. All our 100% Végétale ingredients are grown in different parts of India, with some ingredients growing better in the mountains, while others need large fields with a bigger water source.
Our natural plant powder colourations are based on three main ingredients: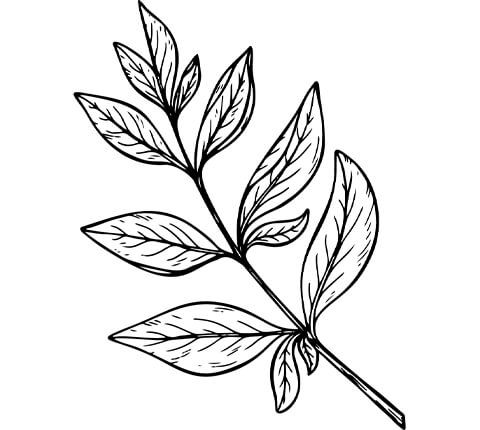 Henna: Trusted by thousands of years of tradition, henna coats and colors the hair while sealing the cuticle for strong hair with healthy shine.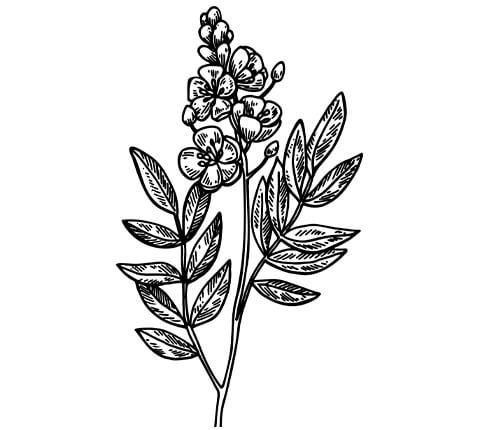 Senna: Sometimes called "neutral henna", this Ayurvedic herb is traditionally used to enhance yellow-gold tones.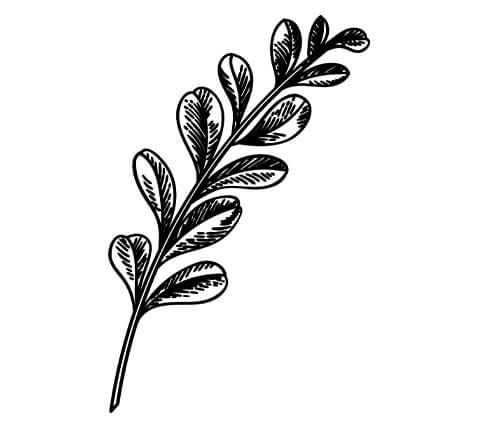 Indigo: The deep blue tones which come from the Indigo plant leaves make it one of the world's most natural dyes – and can be used to achieve a striking dark hair color.
Our natural hair colourations are enhanced with additional ayurvedic plants and herbs to provide you with a unique coloration experience: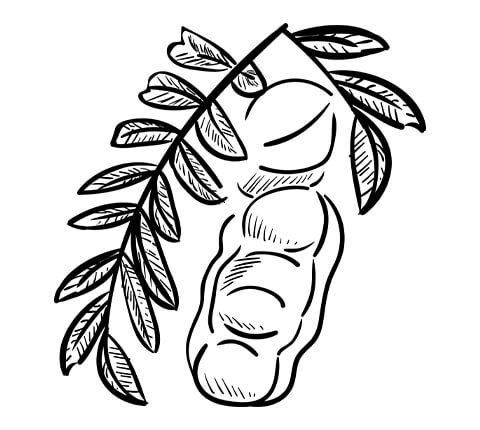 Shikakai: One of the most commonly used ingredients in Ayurvedic hair treatments, Shikakai is an Acacia plant said to contain important nutrients.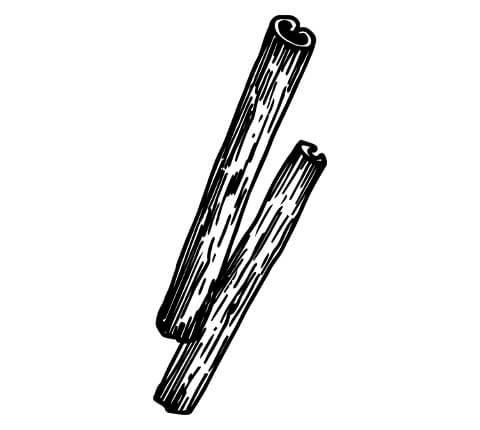 Catechu: Catechu is an extract from the wood and bark of the Acacia tree, which has been used for centuries in India as a natural dye to enhance brown tones.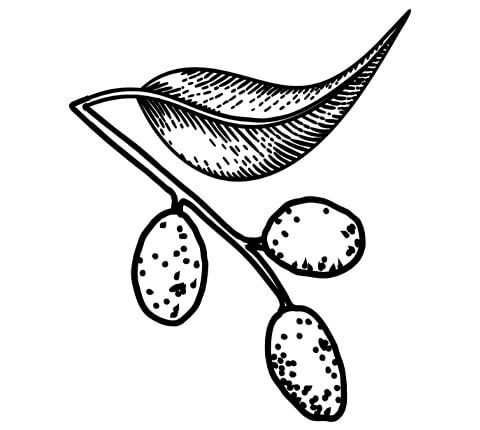 Myrobalan: The Myrobalan tree grows native across India, Nepal, and other South Asian countries. Its fruit is well known in Ayurveda, and is often used to enhance dyes.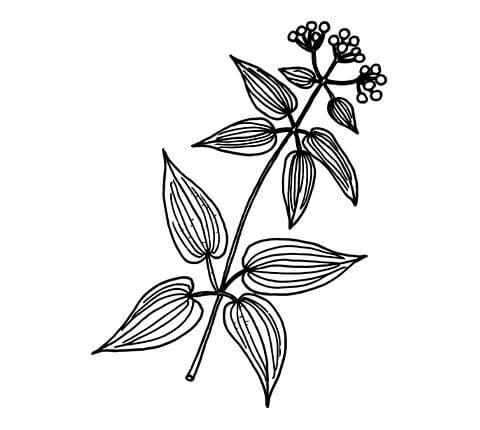 Manjistha: The powdered root of Manjistha, a herb native to the Himalayas, has long been used in Ayurveda for a variety of applications and is said to have a cooling energy.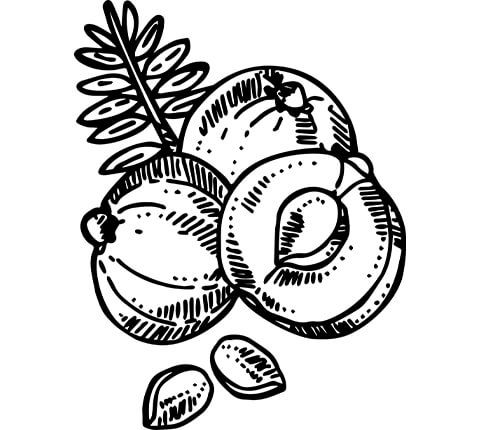 Amla: Also called Indian Gooseberry, Amla is common in Ayurvedic tradition. Rich in essential fatty acids, it is traditionally known for giving hair strength and shine.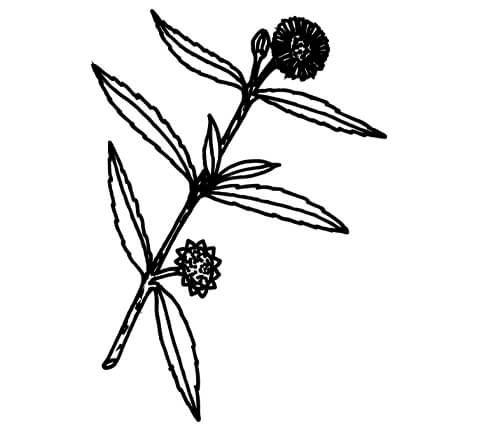 Bhringraj: Also known as "false daisy" thanks to its delicate white flowers, Bhringraj is often used in Ayurvedic hair treatments thanks to its caring and conditioning qualities.