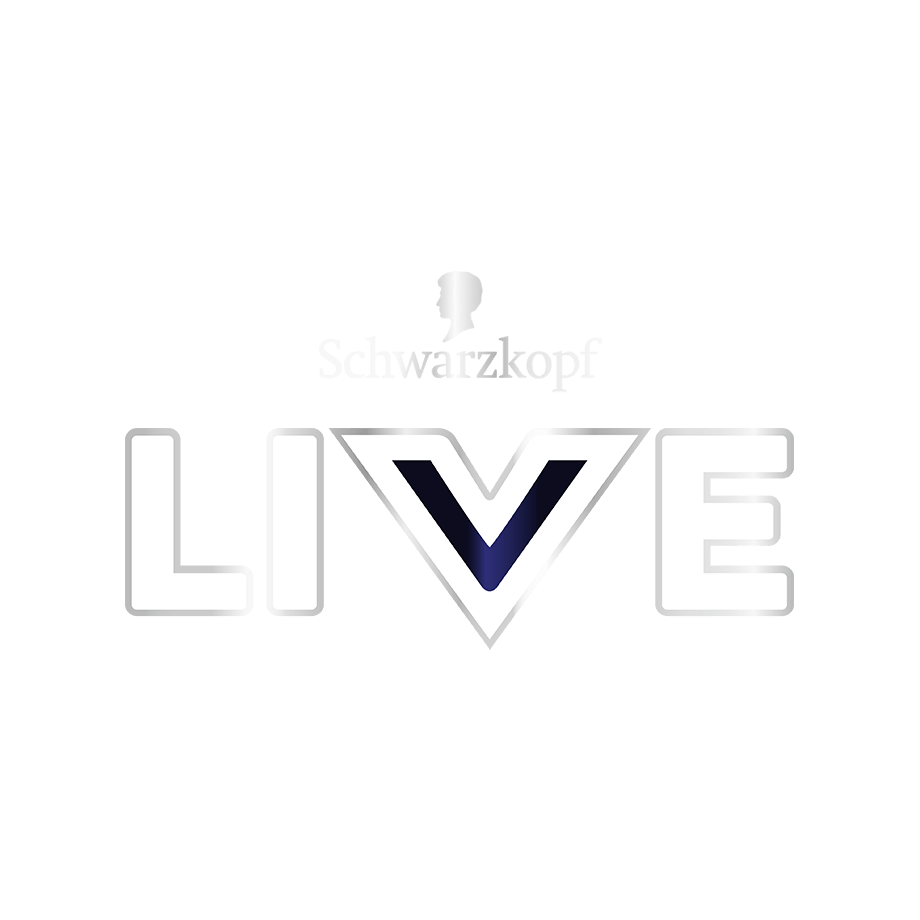 INSTRUCTION LEAFLET
1. PREPARATION

Before starting the application, place a clothing protection and a watch nearby so that you can monitor the application time. Schwarzkopf LIVE is to be used on dry, not pre-washed hair.

2. MIXING

Unscrew the nozzle of the applicator bottle with Developer Lotion. Pierce the LIVE Colour Cream tube with the reverse of the cap and carefully squeeze the entire contents into the Developer Lotion bottle.
Replace the applicator nozzle and shake vigorously until all components are thoroughly mixed and are of a smooth, creamy consistency. Twist off the tip of the applicator nozzle and immediately start the application as follows.


3.a FIRST-TIME APPLICATION

This method is recommended if:

you are colouring your hair permanently for the first time
your previous hair colour has completely grown out

Apply the prepared mixture evenly from the roots to the ends of your hair. Then spread the mixture in with fingertips to ensure all hair is evenly covered.
Leave to develop for 30 minutes.

 

3.b ROOT REGROWTH APPLICATION

This method is recommended if:

your hair has been coloured and the regrowth is visible
the ends of your hair are darker or in poor condition

Part a section of your hair using the tip of the Applicator Bottle. Apply 2⁄3 of the mixture throughout the whole regrowth area. With the supplied gloves still on, gently spread mixture throughout your hair with fingertips to ensure all regrowth is covered.
Leave to develop for 20-30 minutes.
Apply the remaining mixture throughout the mid-lengths and ends of the hair. Spread it evenly and leave for an additional 5–10 minutes.


4. RINSING

Before rinsing your hair, put on the gloves again. At the end of the developing time, apply warm water to the hair and work into a lather, spreading it around the hairline to remove staining. Rinse thoroughly until water runs clear.


5. CONDITIONING

Apply the Care Conditioner into towel-dried hair and leave for 2 minutes. Rinse thoroughly. Your hair will feel soft and shiny.