© Getty Images
Perfect 10
How adventurous are you with your hair styling? It might be a bit late for New Years Resolution but with so many different styles and colours out there for your hair isn't it time you made a promise to change it up once in a while?
We've picked out 10 must-try styles for you to tick off, so get reading and get styling! Tag your look on Instagram with #SchwarzkopfPerfectTen and we'd love to share your styles on our social channels.
Red Hot
A current favourite of ours from Lookbook 2015, these vibrant red tones are a must-try if you want to make a bold statement with your colour. Watch the how-to video and follow the steps to red perfection: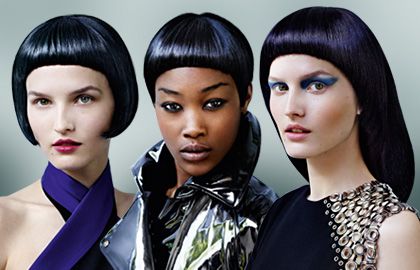 This is modern fashion statement style at its very best. Suitable for creative women who want to send a message with their style.
Beach Waves
A classic summer style that isn't going anywhere! Apply got2b salt spray to create those iconic waves sported by beach babes on the sand or the street. Watch the how-to video and get the lowdown on the style: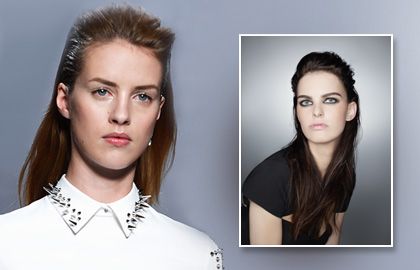 Another classic runway style for the brave fashionistas. Try out this seldom seen summer look on the high street to turn heads for all the right reasons.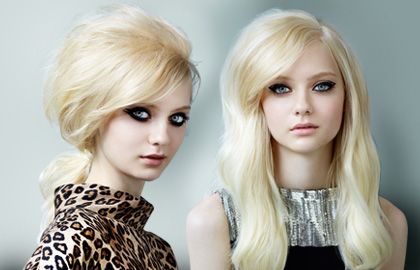 Add some sass to a classic pontail or some plump to your regular look with some textured backcombed action. Rock on.
Fishtail
Another variation on a classic, if you haven't tried this modern take on a plaited pony you need to watch the how-to video below and join the fishtail braid sensation!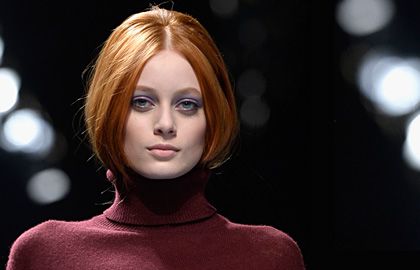 Here's a cheeky look for those brisker days. Tuck longer hair into a turtleneck, coat or scarf to create this chic looking parting and faux bob. Works great to hide those split ends too ;)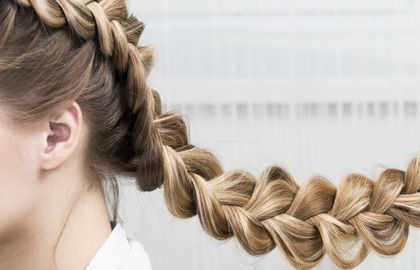 Want to go beyond the fishtail? Go further with your braiding structures making crowns, pigtails and more. Get creative!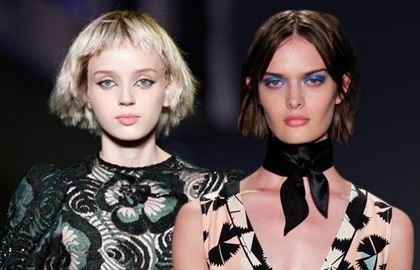 Short to medium-length hair is the perfect length for the modern choppy cut! This style deliberately creates the impression of carefree styling, perfect if you want an effortless vibe.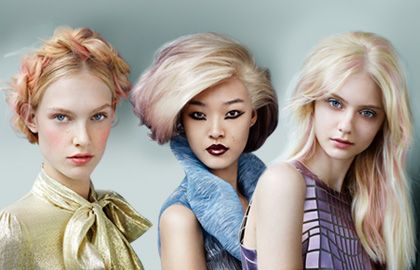 A subtle change to light or dark hair can make all the difference. A splash of pastel colour gives you a chic look that's so hot right now.
Phew! Which one are you going to try out first? Collect them all and mix and match to become a true style chameleon!
Get more hairspiration on our Pinterest and you can check out more amazing colours and how-to guides on our Lookbook 2015 entrants.