© Getty Images
Spring Hair Trends 2015
Brand new season and its time for a brand new style. We've got two new styles and a hair colour for you to check out so get reading and pick out your favourite for Spring.
Celebrities are making a statement this Spring with a trend that's really catching on…and we're not talking about Jared and Kim's bleached look. The Lob is the hot new look that's sweeping red carpets and concerts worldwide with advocates including Selena Gomez, Lauren Conrad and Karlie Kloss.
Follow our instructions to achieve a textured celebrity Lob style: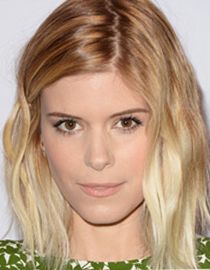 1. Apply got2b beach matt SALT SPRAY to your damp hair. Then hang your head upside down while blow-drying your hair. We recommend using the diffuser attachment of your blow dryer for best results.
2. Separating the hair into medium-sized strands, hold each one in your straighteners, twist it around on itself and loosely pull down the hair strand. For an undone look, finish up by brushing through the hair.
3. Apply got2b Mind Blowing Hairspray to set the look.
If you don't want to go short for the Lob we've got a great braided style that's perfect for any Easter event whether its an evening out on the Bank Holiday or hunting for eggs.
Check out the how-to video for our got2b Crowning Glory braided style:
Want to get a colour refresh? Our Schwarzkopf Hair Expert Armin Morbach picked out pastel babylights to be one of his trends of 2015 and we can't think of a better style to try out this Spring.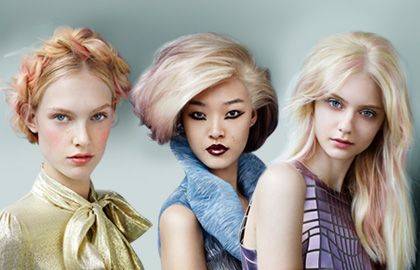 Learn how to achieve the pastel look with this LIVE how-to video. Remember to style your colour with got2b POWDER'ful to get a matte look that really sets off the subtle colours.
There you have it. Three styles perfect for the Spring season, so whether long or short we've got you covered. If you want to get some runway inspiration why not check out the Schwarzkopf Pinterest and take a look at the styles from our collaboration with Felder Felder on their Spring/Summer collection.